Like so many people we are deeply concerned about the state of the environment and what the future holds.  With this in mind, we think globally and act locally. We try to live as lightly as possible and to support the earth's recovery. The beautiful woodland here consists of four main habitats and supports a wide range of species and wildlife. Our aim is to manage the land in a way that increases biodiversity and resilience, and to find a good balance of uses, with an emphasis on education and conservation. This is only possible with the generous support we receive from local people and organisations.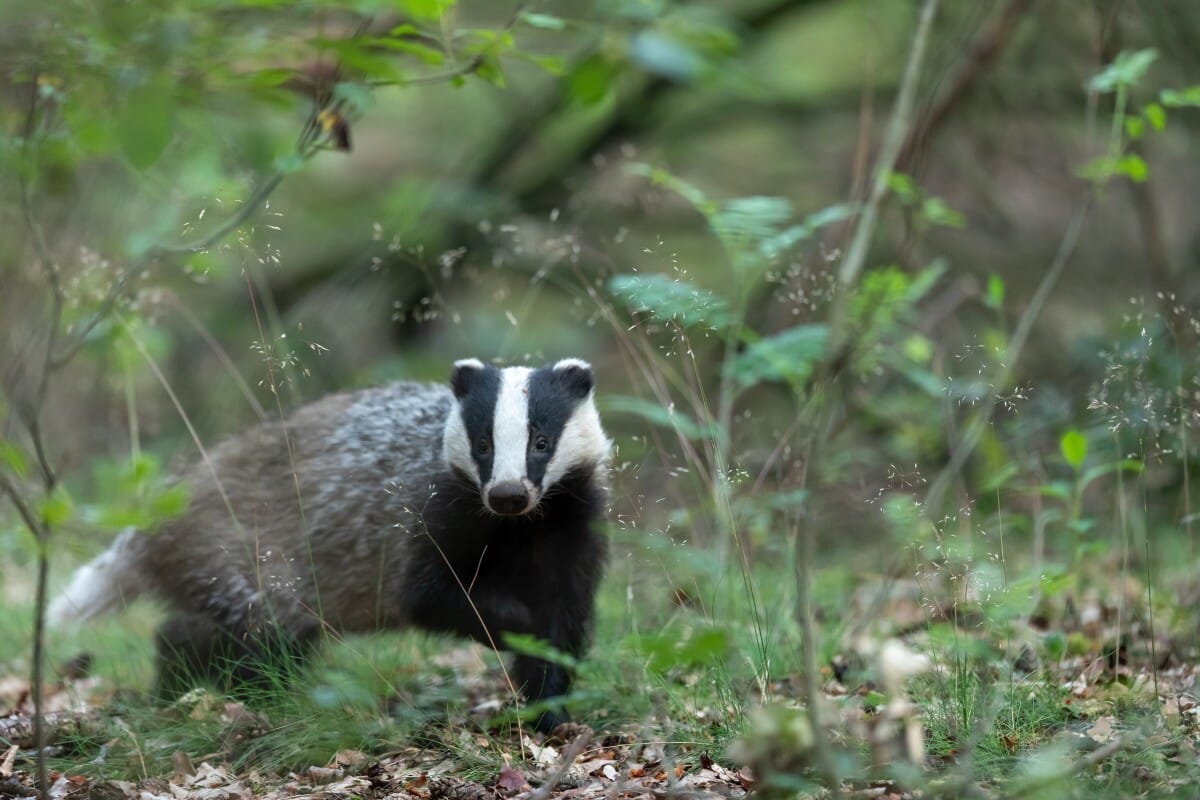 There are four main habitats, and this mix helps to support a wider range of species.
Ancient semi-natural woodland – this is woodland that has developed naturally, rather than being planted by people, and dates back more than 400 years. 
Secondary woodland – this refers to an area that used to have trees on it but was then cleared so it could be used for another purpose, such as for farming, and has then been rewooded. Since taking over Sladebank Woods we've planted a range of trees with the help of local volunteers to boost this secondary woodland area.
There is also a grassland (meadow) area and a small orchard.
We've still much more to discover and record but here are just some of the species we know about.
Trees: black fir/Corsican pine (dating back to at least 1880), ash (35% of the woodland, with one tree 100 years old), beech, bird cherry, blackthorn, crab apple, elder, field maple, hawthorn, hazel, holly, hornbeam, lime, oak, spindle, sycamore, wayfaring, white beam, wild cherry, willow.
Flowers: agrimony, bluebells (protected under the Wildlife and Countryside Act 1981), common spotted orchid, cowslip, false-brome, hedge bedstraw, herb-Robert, ivy, lords-and-ladies, sanicle, stitchwort.
Animals: badger, bats (common pipistrelles and possibly noctules), fox, grey squirrel, muntjac deer, roe deer.
Birds: blackbird, blue tit, great spotted woodpecker, great tit, jay, magpie, robin, wood pidgeon, wren, redwing. Which can you hear in this recording made by Kesty early one April morning?
We're a Key Wildlife Site
The woodland meets the Gloucestershire Wildlife Trust's Key Wildlife Site criteria and is therefore considered to be of 'county ecological importance'.
Management Plan
We have a plan for how we will manage the woods, which runs until May 2022 and has been approved by the Tree Officer at Stroud District Council. The main objectives are:
To create a survey system for the site.
Monitor the spread of Ash Dieback and take specialist advice about management.
Grow indigenous wild flowers, plants, shrubs and trees to increase stocks of particular species to maximise diversity for the benefit of wildlife.
To maintain levels and diversity of invertebrates and fungi by retention and creation of  dead standing timber and habitat.
To continue to build good relationships with our neighbours.
To offer woodland events for children and the local community.
Improve access by levelling small areas.
The full management plan is available here Sladebank Woods Management Plan March 2018.
Tree Preservation Order
There is also a Tree Preservation Order for the whole site (reference 387a), meaning that all the trees are protected and any work carried out must be within the guidelines of this document. To see the protected area, visit the Stroud Planning/ArcGIS website and type in our postcode, GL5 1PP.
Felling Licence
Sladebank Woods has permission from the Forestry Commission, under section 10 of the Forestry Act 1967, to fell trees. This is in accordance with government policy for the sound management of a renewable resource. The current licence is available here.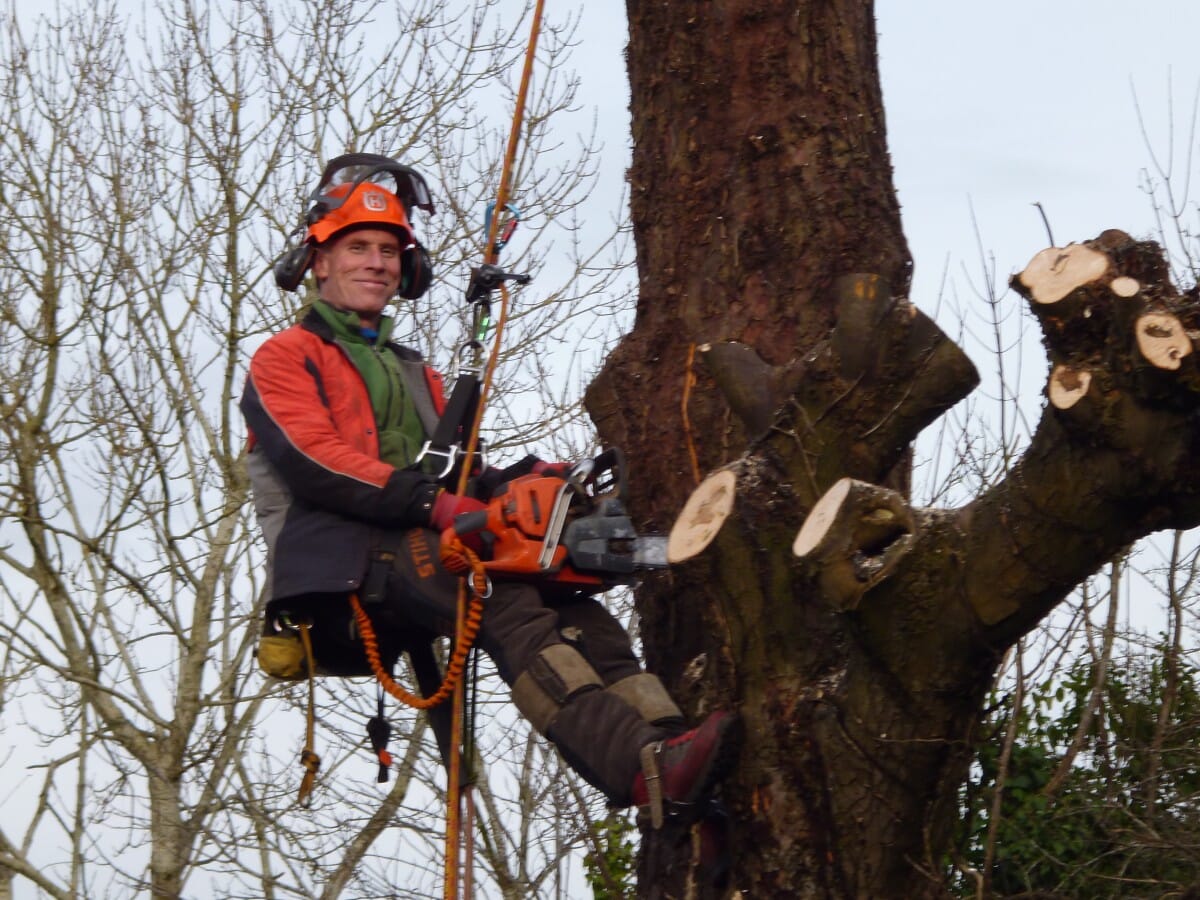 Caring for the woods is only possible because of the generous support we receive from local people and organisations. If you'd like to be a regular volunteer we'd love to hear from you. We also hold community events giving people the chance to plant and manage the trees here – please sign up for our newsletter to hear about the next session.