Welcome to Sladebank Woods
Sladebank Woods is a lovingly managed wildness close to Stroud town centre, in the heart of a lively neighbourhood. Just under five acres, it supports a wide range of trees, plants and wildlife. It features a small meadow and orchard and anyone is welcome to visit: there's a public section open all year round where you can simply enjoy being in nature.
We hold regular events, and there are opportunities to help manage this important habitat as a volunteer. If you'd like to hold your own activity here, we offer indoor and outdoor spaces to hire by the hour. Our popular sauna, fuelled using our own wood, is the perfect way to unwind. Please explore our website to find out more.

You may not be able to visit us at this time, so sit back and enjoy this footage of the woods filmed by drone during the winter.
Aerial filming by Nick Mills (nick.mills@btinternet.com)
The woods are owned and managed by Martin and Kesty Jakes, who are passionate about connecting people with nature. They met 30 years ago while working for the British Trust for Conservation Volunteers and bought Sladebank Woods, which is right on their doorstep, in 2000. Martin and Kesty cared for the woods while bringing up their two children, and continue to work towards making Sladebank Woods accessible for as many people as possible, to increase its diversity and create a resilient, sustainable and productive woodland for the future.

"It was so good to spend time in the woods with friends"
Sladebank Woods is right on the doorstep of our neighbours on Summer Crescent and Langtoft Road. It can be reached by a footpath from Summer Crescent Play Park (The Rec) and also from the wooden stile near the eastern end of Langtoft Road. The woods are here for everyone to enjoy. If you've never been in woodland before, we encourage you to take a look, join one of our events or contact us if you have any questions. Please be mindful during your visit of the residential area. Leave only footprints (and pawprints!); take only photographs. Some paths through the woods are rough and sometimes muddy – over the coming months we will be making the lower paths more accessible.
Inclusive activities for children
Our mixed-ability sessions, Woodland Wonder, are a chance for disabled and non-disabled children to enjoy creative play in the woods, supported by trained Forest School Leaders. These events have been running for a number of years as part of the Of Course We Can programme, which is managed by Active Impact and funded by Gloucestershire County Council. The first sessions for 2021 took place in March, and were adapted to ensure that we are working within current Government guidelines.
We're also looking forward to welcoming The Shrubberies School and The Apperley Centre, which provide specialist education for pupils who have severe or profound learning difficulties, for six activity days during the summer term.

Find out more about Woodland Wonder in this new video, filmed and produced by Ian Paradine.
We were really pleased to be able to run a few small events and projects in 2020, including our annual Woodland Wonder sessions which bring together local disabled and non-disabled children. Visit our events & projects page to see our upcoming events in 2022.
To stay up-to-date with what's happening in the woods, sign up to our occasional newsletter.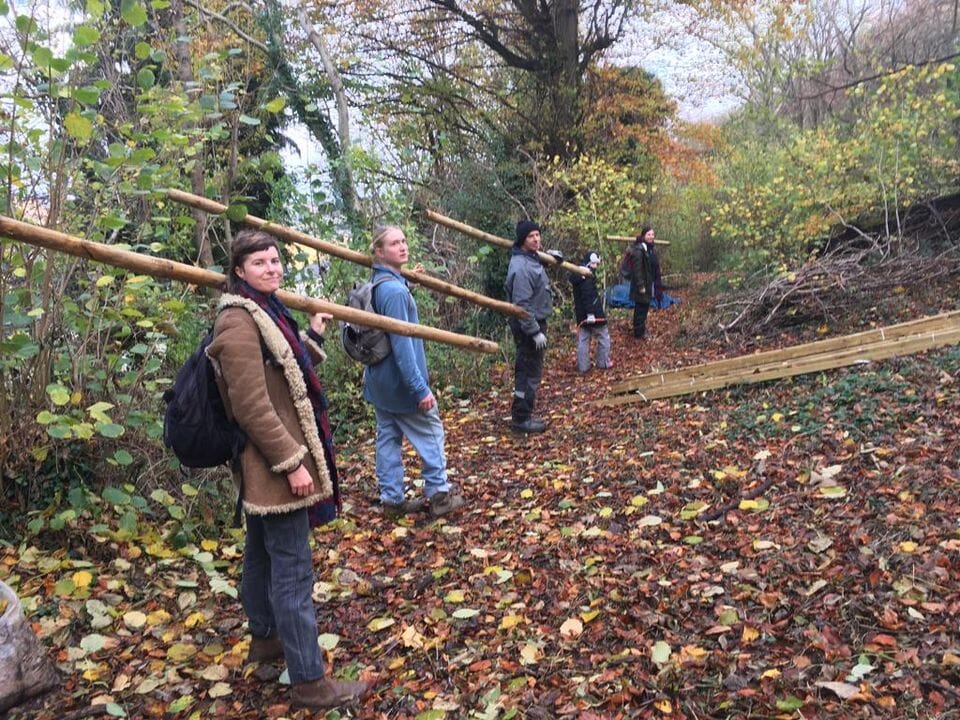 Sladebank Woods Volunteer Day – Fridays, 11am to 1pm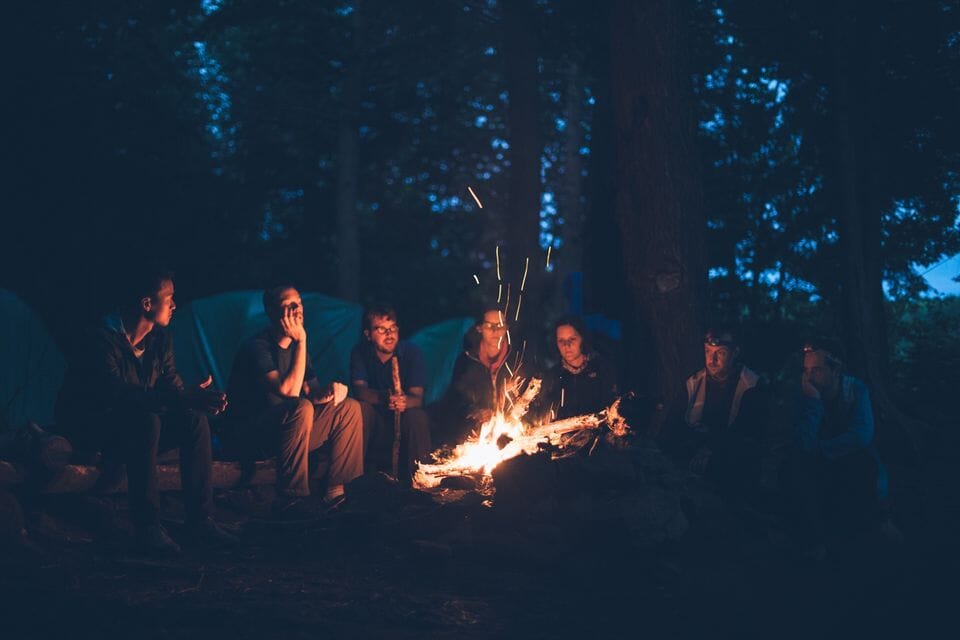 Storytelling Circles – Wednesday, monthly, 7pm to 9pm
Many local people and organisations support the woods with funding, time, energy, ideas and friendship. We would particulary like to acknowledge the following for their recent input.