At Sladebank Woods, we are passionate about creating opportunities so that everyone can spend time in nature and learn new skills, but because of the current guidance about social distancing no public events are being held at the moment. We invite you to read about our ongoing projects and groups, and very much look forward to welcoming you when the restrictions have been eased.
Sladebank Woods Volunteer Day – Fridays, 11am to 1pm
Come along every Friday and connect with new people, the land and your body as we learn together about this wonderful rewilding project in the heart of Stroud. The work is a mixture of clearing around young trees that we have planted, processing firewood, coppicing and pathwork. Friendly work day, all at your own pace. Your help will be much appreciated.
Storytelling Circles – Wednesday, monthly, 7pm to 9pm
Join us for an evening of stories, song and sharing in the beautiful round house. We will gather
from 7pm to 9pm
 with the comfort of a warm fire. 
We welcome anyone who would like to listen or share a story or song. 
This is a relaxed and informal event lasting around 2 hours where we share in the magic of gathering together through story, fire and song. 
We will be offering a herbal hot drink around half way through but you are welcome to bring your own hot beverage.
All ages welcome. 
We are offering this on a sliding scale basis (£5-£20) but if this is restrictive for you please do contact me.
To reserve your spot, email Hannah: rekindlingabundance@gmail.com
Next dates: May 4th, June 8th, July 6th.
We are forming online pathways to help people connect with nature using technology and this includes those who cannot explore physically. Trail cameras are being regularly sited here to capture seasonal images that we humans don't usually see. We're sharing the best images with you here and on our Facebook page.
The footage captured by the cameras of the woods' animal inhabitants has inspired local creator Naomi Wilkinson who has been finding story and meaning through the process of curating these glimpses of wild life into the videos below. If you fancy trying this for yourself we have lots of free footage for you to use, and can offer guidance to get you started. Get in touch to find out more.
Woodland Lab: mushroom growing
We've joined forces with Dom Thomas from Stroud's Fungusloci project to use tree stumps to grow mushrooms. We need to cut invasive or diseased trees to a stump as part of our woodland management, and Dom has been injecting them with fungus spores to encourage mushrooms to emerge. So far we've had success with oyster and shiitake mushrooms, and are looking forward to namako, chicken of the woods, lion's mane and enoki. Find out more about our fungus department here!
Dave Cockcroft is a green wood craftsman who designs and makes beautiful furniture and household items from fresh cut local hardwoods, including wood from Sladebank Woods. Furniture is made from ash, oak and elm while spoons are carved from fruitwood and sycamore. To find more more about Dave visit his website davecockcroft.com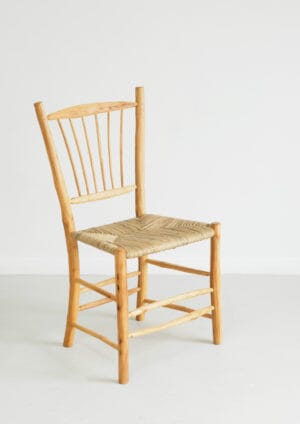 Improvements will be coming to the Education Zone including a pole structure shelter and an accessible compost toilet. We are also looking to improve access to the site by upgrading the footpaths for disabled participants.
We host a number of ongoing groups. Currently, they are all at full capacity, but please contact us if you would like information or to be added to the waiting list.
Wood Group – this monthly group helps to manage the woodland in return for firewood to use at home. Their help with coppicing trees, removing ivy where necessary and other work is vital to help the woodland thrive.
Men's Group – meets once a month as a space where men can talk about issues affecting them.
The Moon Daughters Circles – a community initiative set up by Damaris Bowker and Kesty Jakes in 2010 to support mothers and girls approaching puberty. At the age of 11-12 the Moon Daughters are invited to form their own closed circles. The circles are now organised and run by a group of local mums – to find out more, contact Kate Dineen on 07866 642549 / kate@katedineen.com or Chia Crane 07747 313994.
The Wolf Sisters and Storm Sisters meet here from time to time. To contact these groups get in touch with us.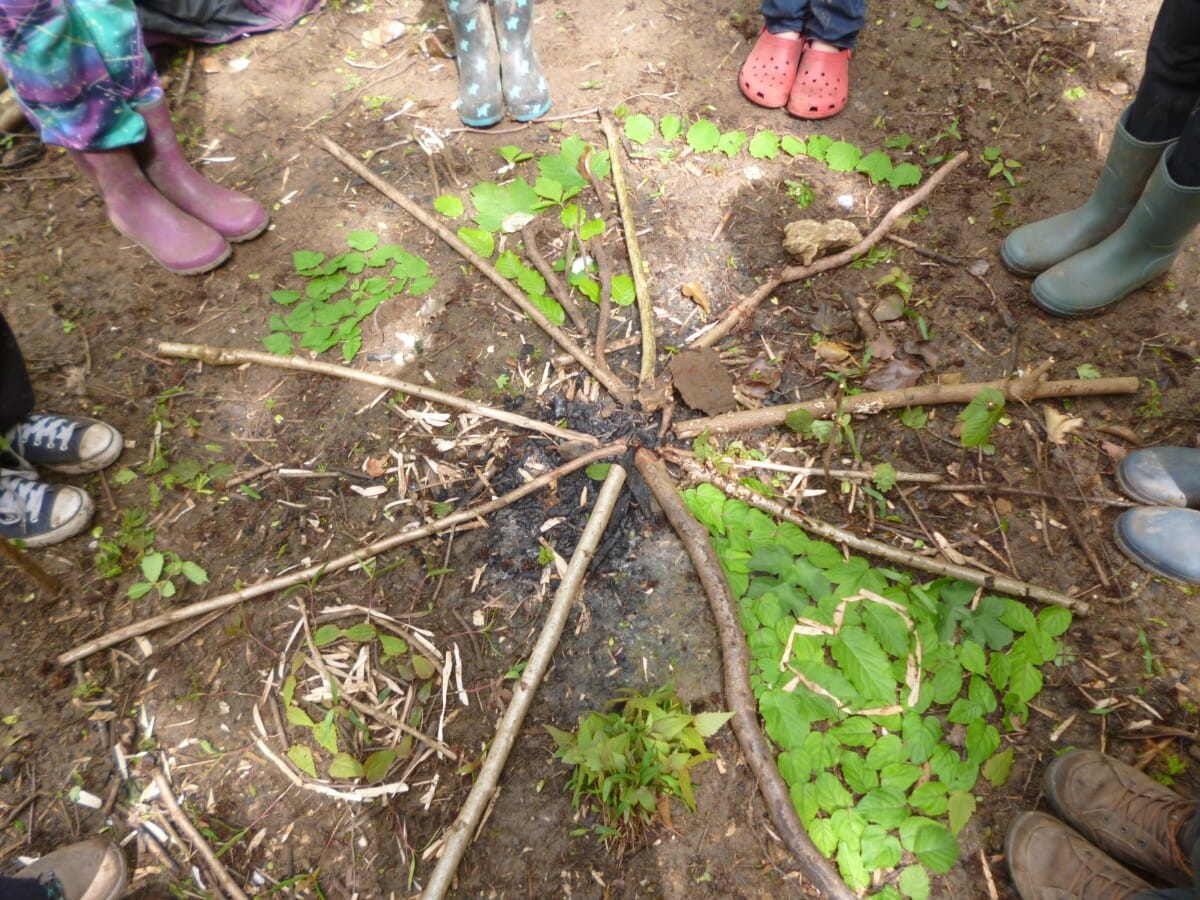 If you'd like to run your own regular or one-off event at Sladebank Woods, we offer a number of indoor and outdoor locations. Contact us for a chat about what you have in mind.